2023 Honda Civic vs 2023 Kia Forte Comparison
Honda Civic
Kia Forte
After both receiving a major overhaul in 2022, The Honda Civic and Kia Forte are two of the most popular cars on the road today. How do the Civic and Forte compare in the extremely competitive compact car category, and which is better for you? 
Category
2023 Honda Civic
2023 Kia Forte
Base Engine
2.0 L I4 Engine (158 HP / 138 Lb-Ft of Torque)
2.0 L I4 Engine (147 HP / 132 Lb-Ft of Torque)
Upgraded Engine Options
1.5L Turbo Engine (180 HP / 177 Lb-Ft of Torque)

Si - 1.5L Turbo Engine (200 HP / 192 Lb-Ft of Torque) 

Type R - 2.0L Vtec Engine (315 HP / 310 Lb-Ft of Torque)

1.6L Turbo Engine (201 HP / 195 Lb-Ft of Torque)
Price Range
$26,835 - $33,350
$20,395 - $30,795
Front Passenger Headroom
39.3 inches
38.8 inches
Rear Passenger Legroom
37.4 inches
35.7 inches
Passenger Volume
99 cubic feet
96 cubic feet
Civic
Forte
As you can see from the chart above, both the Forte and Civic offer tons of flexibility with multiple engine options depending on the trim you opt for. The Civic not only offers a more powerful base engine option but also offers more variety with 4 separate engine options including the Civic Si and racing-inspired Type R Civic. When it comes to power, the Type R blows the competition away with 315 horsepower and 310 Torque, more than 100 more horsepower than the top-end Forte GT. Both the Forte and Civic offer similar fuel efficiency across the two base engine setups. 
Civic
Forte
Despite almost having identical measurements for vehicle length and width, the Honda Civic manages to add extra head room and leg room over the Forte. The design of the Civic focuses on making the cabin as spacious and comfortable as possible, not just for the front passenger and driver but all 3 rear seats as well. In fact, the Civic offers close to two more inches of rear leg room and overall has 3 more cubic feet of passenger volume (roughly the size of a mini fridge). 
Pricing, Technology & Safety
Civic
Forte
From the chart above you likely noticed that the Forte offers a cheaper entry price compared to the Civic, but like many other things in life, you get what you pay for when it comes to your vehicle's safety and technology offerings. 
The Civic offers the Blind Spot Information System (BSI), Lane Keeping Assist System (LKAS), Adaptive Cruise Control (ACC) with Low-Speed Follow and the Honda exclusive Traffic Jam Assist (TJA) on all trims from the base LX all the way to the Touring. The Forte offers none of these features on its own base LX model, and features like Adaptive Cruise aren't added until the much more expensive EX Premium trim. 
Both vehicles have premium add-ons when comparing the top-end models, a Harmon Kardon audio system on the Forte GT Limited is slightly outclassed by a 12-speaker Bose premium sound system that includes a subwoofer. 
One of the most essential features for our long and cold Calgary winters is the remote start, all trims on the Civic have a remote start but customers looking at the Forte need to pay up for the EX Premium trim before this becomes available.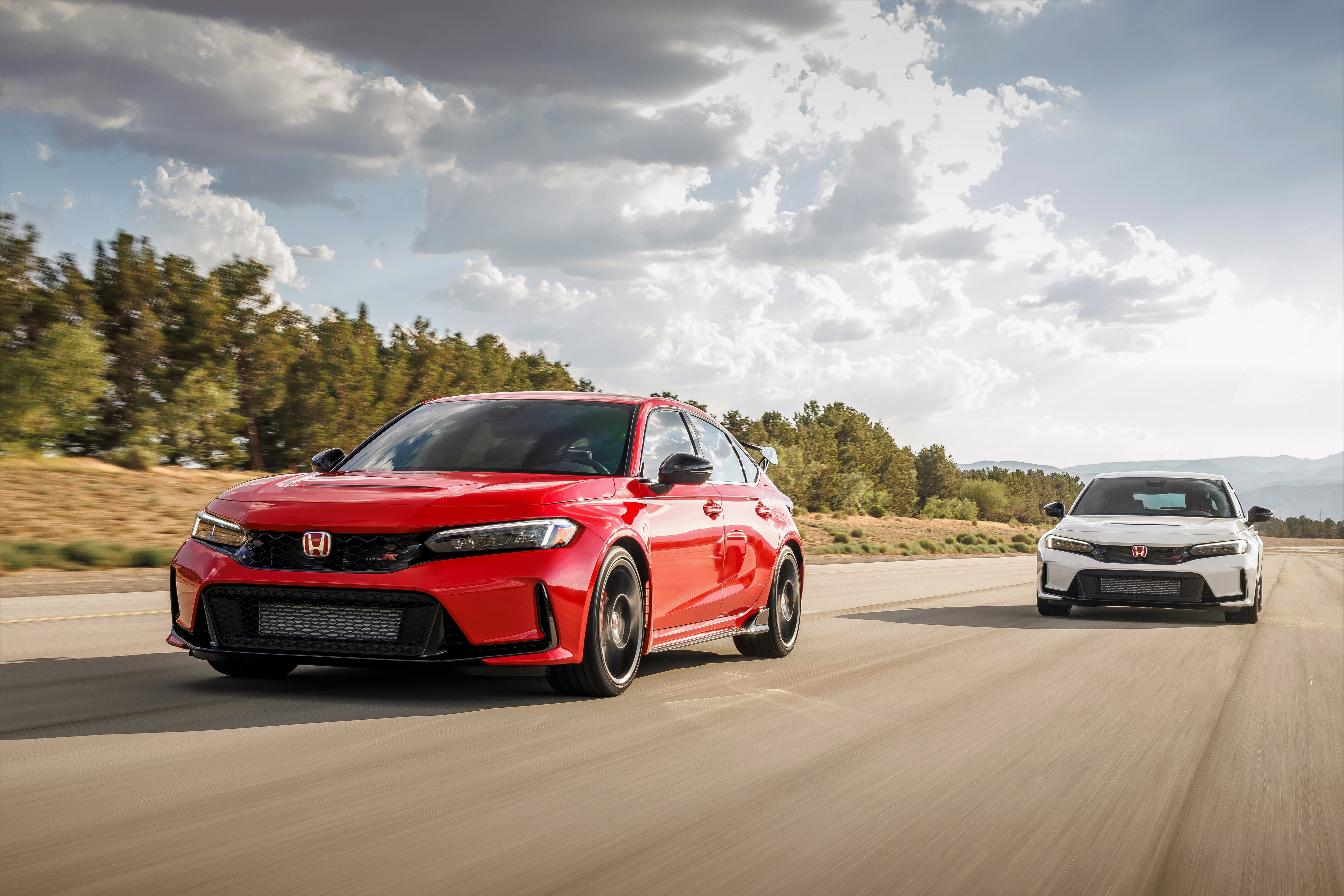 It's hard to go wrong when looking at the Honda Civic and Kia Forte as both vehicles offer a fun-to-drive compact car, loaded with the latest safety technology for an affordable price. Where the Civic really outshines the competition is in the value provided across all trim levels, with a laundry list of standard safety features, A more spacious cabin with 4 separate engine options across the full Civic lineup. Don't just take our word for it, the Honda Civic has been named the best-selling car in Canada for a record 24 years in a row.